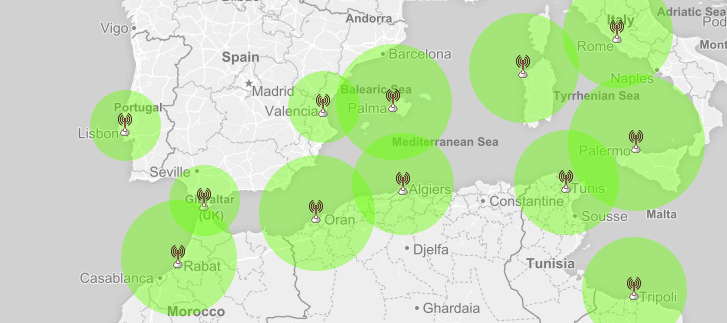 Become AIS Partner
Enhance your business with your own AIS live traffic image. Whether you are in the maritime business, a port authority or a ship enthusiast. Become a FleetMon AIS partner and enable reliable coverage of your port or area. All AIS partners will get a free FleetMon Unlimited subscription.
For Port Businesses, Authorities and Individuals.
Agents, suppliers, tug operators: Becoming an AIS Partner will enable reliable port call tables and live, up-to-date vessel traffic maps displaying your port - invaluable tools for scheduling and operations monitoring.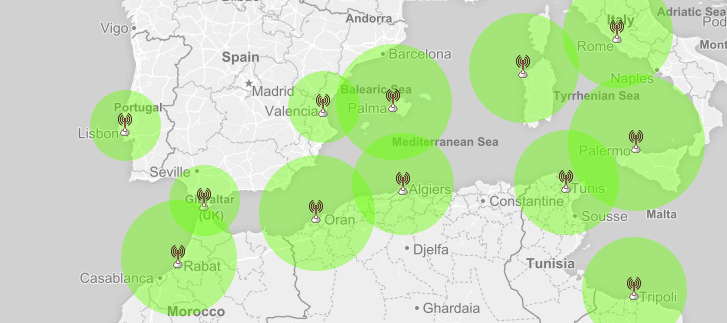 Represent your port or area on FleetMon, enhance its visibility on the web and promote the economy in your region. Facilitate trade by providing easily accessible vessel traffic information and help businesses become more efficient.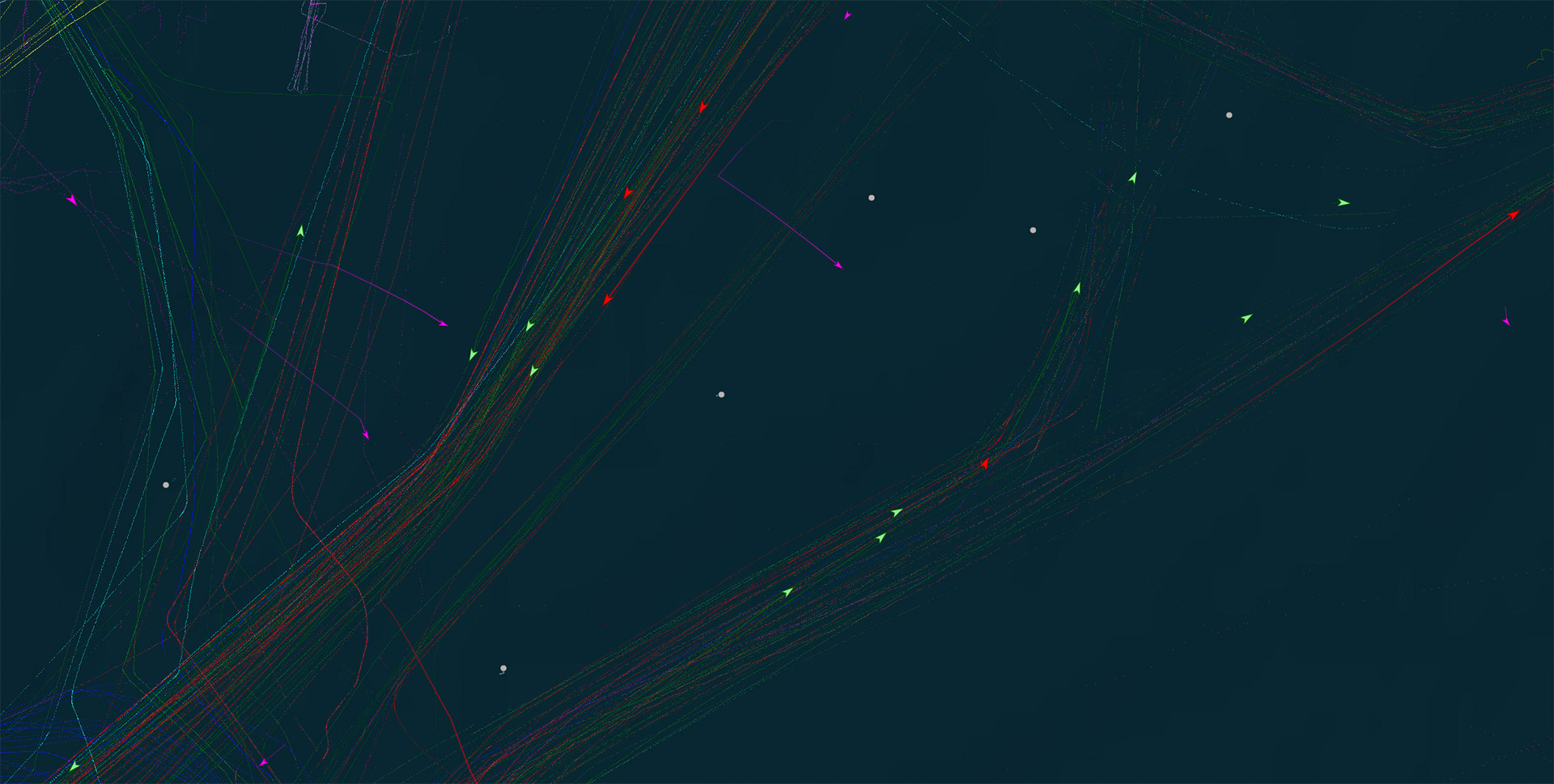 Do you need your own AIS Station?
Want to know how it works?
Obtain your own dedicated station hardware
FleetMon AIS receiver stations are small automated VHF receivers that forward captured ship signals to our servers. They do not need much energy or Internet bandwidth and are nearly maintenance free.
If you are able to mount a small antenna (1m) and connect the receiver to power supply and a permanent Internet connection, you are good to go!
Sharing signals with existing equipment
It is easy to adjust your system to forward signals to our servers. Whether you are using software such as ShipPlotter, AIS Dispatcher or GNU AIS.
Further Benefits