Supertanker attacked, 19 crew kidnapped UPDATE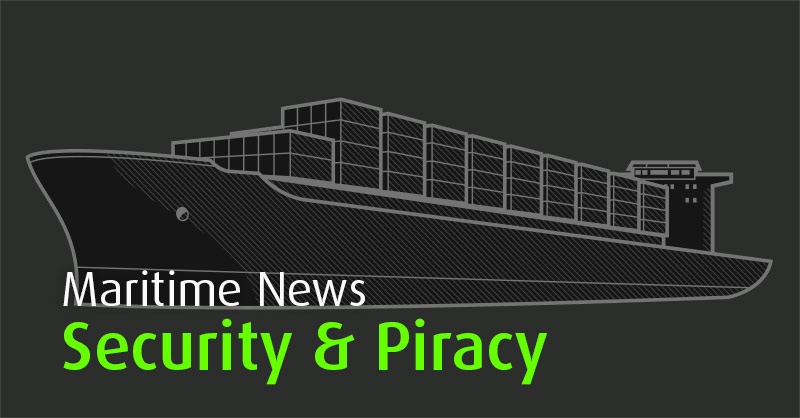 Crude oil tanker NAVE CONSTELLATION was attacked by pirates at 1830 UTC Dec 3 in vicinity 03 05N 007 06E, Gulf of Guinea, while en route from Bonny Offshore Terminal to India, i.e. in full load, with minimal freeboard. Reportedly 19 crew, including 18 Indian and 1 Turkish nationalities, were kidnapped. Tanker was under way full speed some 2-3 hours after attack, not clear how, with just few sailors left. As of 1230 UTC Dec 4, tanker was sailing in W direction, full speed.
UPDATE: According to official statement from Navios and Anglo-Eastern Tanker Management (Hong Kong), 7 seamen remained on board and were instructed to take the tanker to a safe position to await the arrival of a security vessel and other support craft.
IMRRA, FleetMon's official Vessel Risk Rating Partner, risk assessed this tanker as having a GREEN risk rating, with a specific risk rating of 30% (16-MAY-19), compared to the fleet average 35%. New risk assessment reports can be purchased via FleetMon.
Red: Poorest performing; Amber: Average value; Green: Good indicator.