One crew dead one hospitalized on board of US tanker, Santa Barbara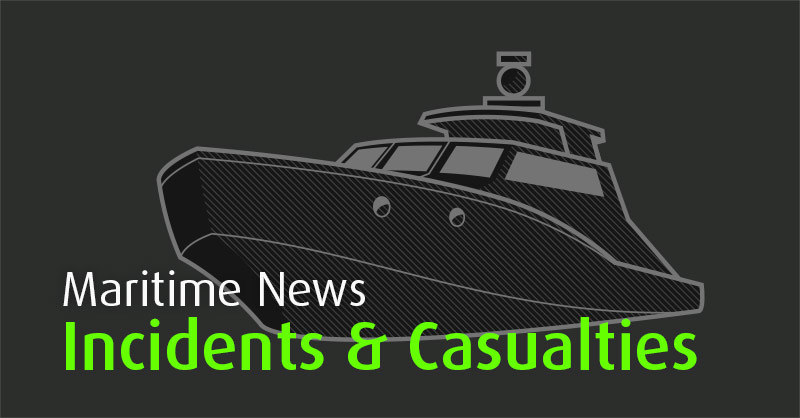 Product tanker LINUS P interrupted her voyage from Long Beach to Astoria, USA, and called Santa Barbara anchorage, requesting medical assistance early in the morning Nov 24. Two crew fell into cargo tank, one died, another one was hospitalized, condition unknown. As of 2000 UTC Nov 26, tanker was still anchored at Santa Barbara, undergoing apparently, for investigation and formalities.

IMRRA, FleetMon's official Vessel Risk Rating Partner, risk assessed this tanker as having a 'green' risk rating, with a specific risk rating of 32% (22-NOV-17), compared to the fleet average 34%. New risk assessment reports can be purchased via FleetMon.
Red: Poorest performing; Amber: Average value; Green: Good indicator.