Cargo ship sank after collision, 2 crew missing, 180 container lost, Shanghai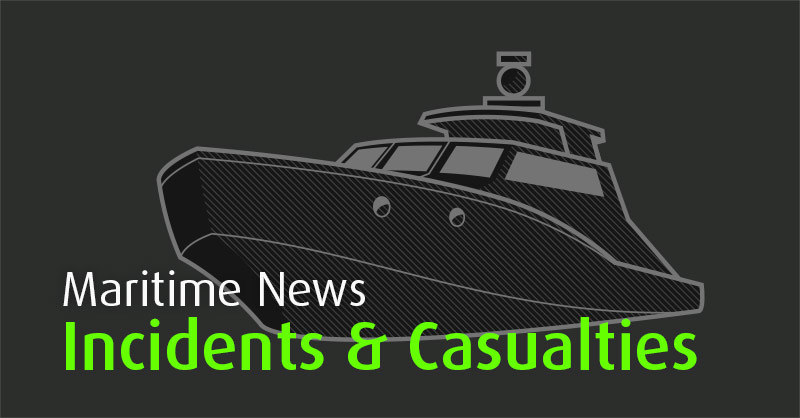 Two general cargo ships, CHONGLUNJ3010 and NEW SAILING 2, collided at 2229 Beijing time July 31 at Taicang, Yangtze river, Shanghai. NEW SAILING 2 with cargo of timber was to be berthed at Taicang, CHONGLUNJ3010 with containers and 15 crew was en route from Chongging to Shanghai. CHONGLUNJ3010 sank after collision, 2 crew went missing. There were more than 180 containers on board, most part of them said to go overboard or surface after vessel sank. There are no containers with hazmat goods in them. Large-scale SAR under way, searching to missing crew and recovering floating containers. No information of NEW SAILING 2 damages.
General cargo vessel CHONGLUNJ3010, MMSI 41377291, dwt 5772, length 105 meters, flag China.