Tanker aground, breached, South China sea: June 12 UPDATE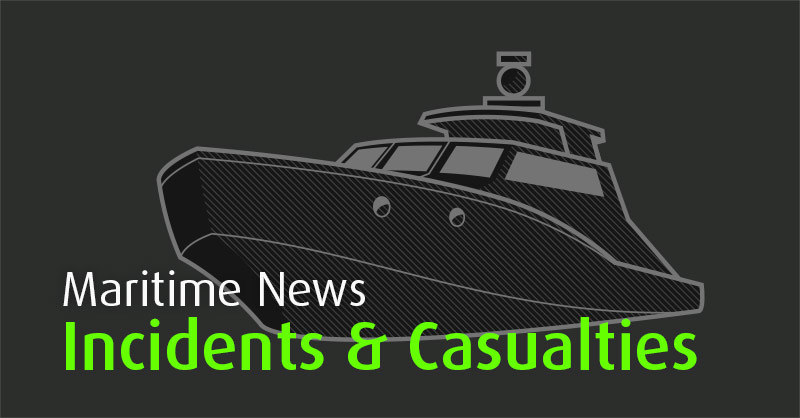 CHEMROAD JOURNEY grounded on rocky bottom, suffering hull breach or breaches in ballast tanks area, tide drying may also add to portside 15 degree list. According to latest information, all 27 crew remained on board, because there is no imminent danger to vessel and crew, the weather is fine. Tanker is loaded with some 30,000 tons of chemicals, plus some 800 tons of fuel, no leak reported so far. Owner of the vessel contracted Nippon Salvage-Japan for salvage works, Vietnamese experts are already on the site, evaluating possible contamination risks, fore which job they need cargo specifications. Vietnam doesn't have experience in fighting big-scale chemicals pollution.

Product tanker CHEMROAD JOURNEY reported running aground in the morning June 11 some 28 nm south of Phu Quy Island, off Phan Thiet city, north of Saigon, Vietnam, South China sea. 27-crew vessel en route from Singapore to China, understood in load, probably breached, 15 degrees portside list reported. MRCC Vietnam launched SAR.