Missile frigate KD JEBAT fire, Malacca Strait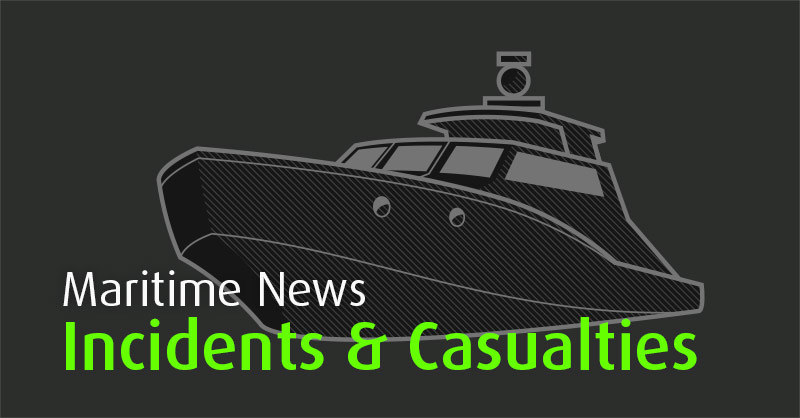 The Star outlet reported fire in officers' mess hall on board of Royal Malaysian Navy's frigate KD JEBAT, docked at Lumut Naval Base, Malaysia, Malacca Strait. Fire erupted ar around 0300 LT June, Base fire fighters were deployed. According to official statement, fire was extinguished in a short time, by 0800 LT firefighters were still on the scene, reportedly ventilating the ship. No information on injures and damages.
Lekiu-type guided missile frigate KD JEBAT, displacement 2306, commissioned 1999, crew 146 and 18 officers. On a photo from @kdjebat29 KD JEBAT.