Tanker fire and explosion, 13 crew evacuated, Yellow sea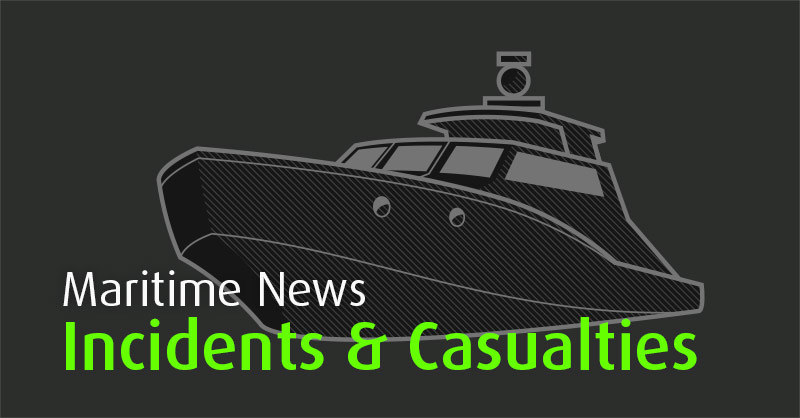 Tanker XING LONG ZHOU 569 suffered an explosion and ensuing fire at around 1700 LT Mar 19 in Yellow Sea some 115 nm east of Qingdao. Two salvage ships, BEI HAI JIU 112 and BEI HAI JIU 201, and helicopter, were sent to assist. Vessel is said to be taken on tow, 13 out of 16 crew have been evacuated, 3 went missing. According to latest available AIS position morning Mar 20, vessel was moving in southern direction at some 4 knots speed, most probably on tow.
Tanker XING LONG ZHOU 569, IMO 9655286, dwt 6678, built 2012, flag China.