RIO SPIRIT suspicious approach on Feb 4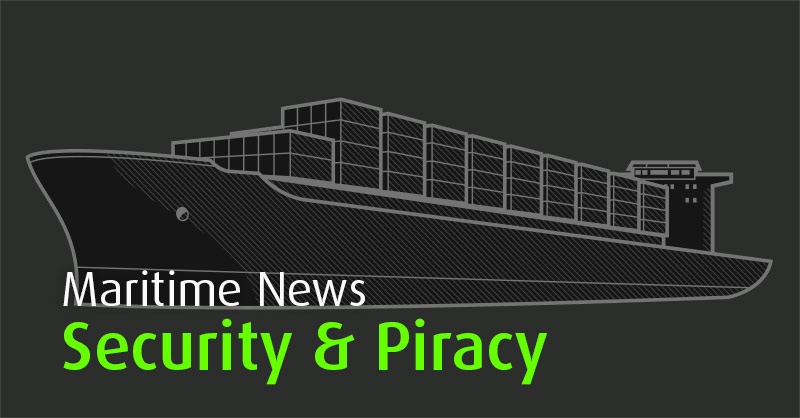 Suspicious boat tried to approach suezmax RIO SPIRIT on Feb 4 in position 02 54N 004 52E, some 170 nm southwest of Akassa, Brass, according to IMB report:
While underway, a crude oil tanker spotted a suspicious skiff approaching from astern. The Master informed the escort vessel which fired warning shots resulting in the skiff aborting and moving away. All crew and vessel safe.