OSSORA fire, Vladivostok UPDATE, correction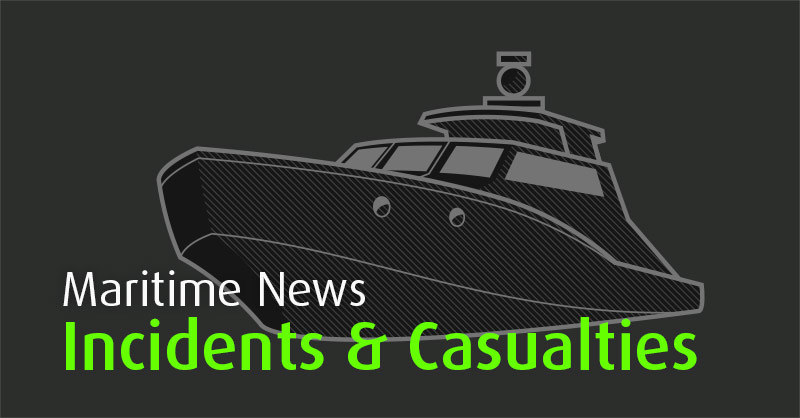 UPDATE: Power cable caught fire, most probably because of overheating. According to official information from MRCC, power cables in superstructure burned out, no mentioning of fire on the bridge. According to local sources citing Ministry of Emergency officials, bridge was on fire.

Vladivostok firefighters were alerted at around 2300 LT Jan 16 by report of fire on board of trawler OSSORA, docked at Ship Repair Yard Dalzavod. Six fire engines were deployed, fire was extinguished by 0300 LT Jan 17. Bridge was on fire, nobody was injured, bridge understood to burn out.