Crew jumped overboard after tanker REIA FAYE's engine room exploded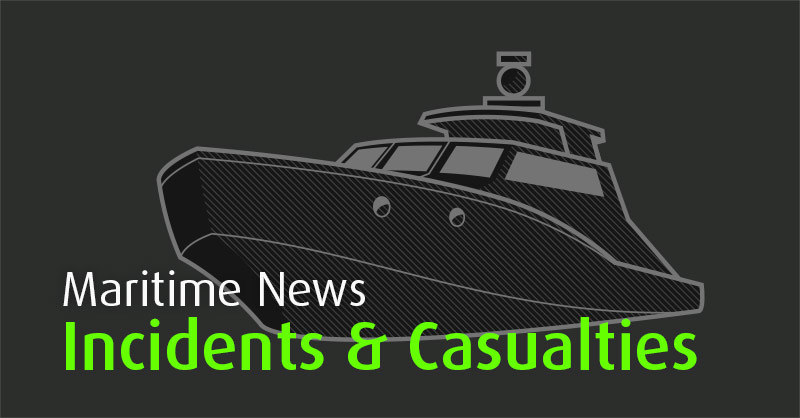 Explosion occurred in engine room of a product tanker REIA FAYE, anchored at Barangay Luz, Limay, Bataan, Philippines, on Dec 14. It is not clear what and how could explode with such a force in engine room, but 18 crew reported to jump overboard. Some suffered burns and were hospitalized. Condition of vessel unknown. There is no AIS on tanker, or it's switched off, which is strange, maybe because tanker is a coastal trader.
Product tanker REIA FAYE, IMO 8772790, dwt 1200, built 2012, flag Philippines, manager QEA MARINE SERVICES & TRADING.