RIGEL A still afloat?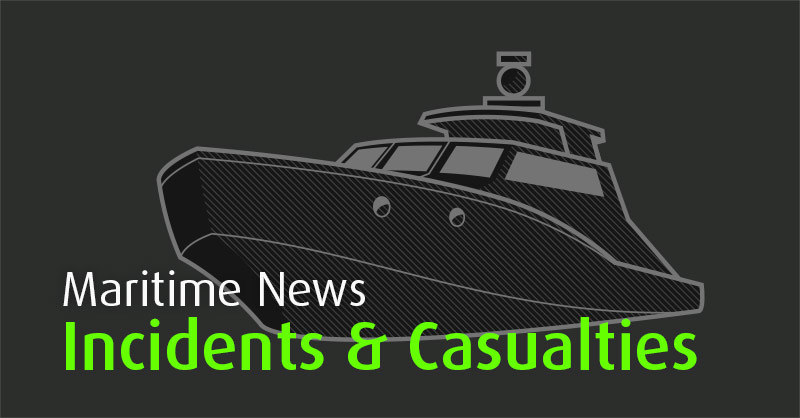 According to information dated Dec 12, RIGEL A, which reportedly sank on Sep 14, is still afloat, drifting and slowly sinking, in 14 30N 049 05E.
Previous news:
River-sea type general cargo vessel RIGEL A (former Russian freighter, sold to UAE in 2014), loaded with some 1,700 tons of food sank on the anchorage of Mukalla port, Yemen coast, Gulf of Aden, in the morning Sep 14. vessel issued distress signal at 0330 LT Sep 14, reporting water ingress via cracks in the hull. Attempts to pump out water failed, 8 crew abandoned vessel, which sank at 0605 LT.