Pirates attacked tug with barge on tow, South China Sea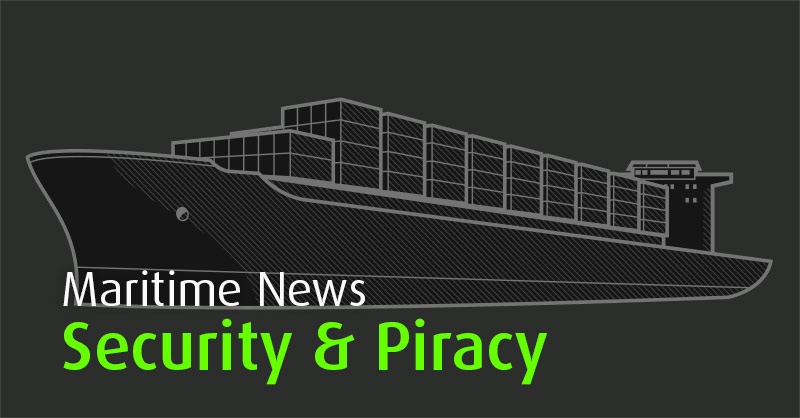 Tug EVER OCEAN SILK with oil barge EVER GIANT in tow was attacked by pirates in the evening Oct 25 some 60 nm off Bintulu port, northern Borneo, Malaysia, South China Sea. Pirates robbed crew and the vessel of valuables, and fled. Tug with barge were found in the afternoon Oct 26 some 30 nm off Bintulu, 10 crew safe. Barge is loaded with 2499 tons of palm oil, en route from Tawau, Sabah, to Port Klang. Pirates didn't steal cargo.
Tug EVER OCEAN SILK, Call sign 9WOM5, length 26 meters, flag Malaysia.