Port Isabel Channel oil spill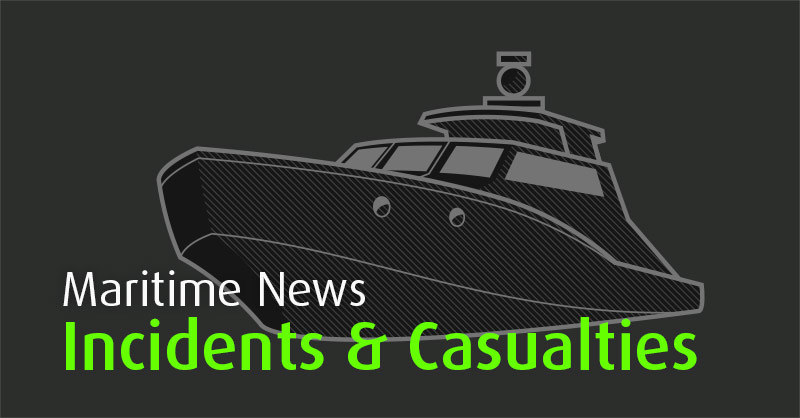 USCG report: Oct 12 at 11:24 p.m., Sector Corpus Christi received a report that the a barge in tow of the towing vessel, Capt. Jim Green, allided with a dock at the Subsea 7 facility in the channel.
Additional estimates of fuel remaining in the barge were taken by an inspector, which revealed that the amount spilled was approximately 5,000 gallons (18 tons), substantially less than the preliminary estimate of approximately 20,000 gallons. Of the amount that did leave the damaged tank, as much as 2,000 gallons were trapped in voids in the barge and did not enter the water.