US Navy ship targeted in failed missile attack from Yemen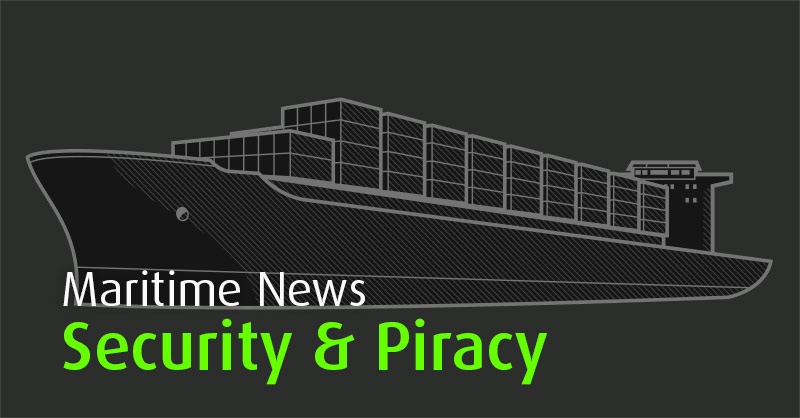 by Reuters
Monday, 10 October 2016 03:33 GMT
WASHINGTON, Oct 9 (Reuters) - A U.S. Navy guided missile destroyer was targeted on Oct 9 in a failed missile attack from territory in Yemen controlled by Iran-aligned Houthi rebels, a U.S. military spokesman told Reuters, saying the two missiles failed to hit the ship.
"USS Mason detected two inbound missiles over a 60-minute period while in the Red Sea off the coast of Yemen. Both missiles impacted the water before reaching the ship," Pentagon spokesman Captain Jeff Davis said.
"There were no injuries to our sailors and no damage to the ship," he said. (Reporting by Phil Stewart; Editing by Paul Tait)
USS Mason (DDG-87) is an Arleigh Burke-class destroyer, commissioned 2003, displacement 9200, armament missiles, guns, torpedoes, aircraft helicopters, complement 380.