Three Chinese-owned tankers abandoned in Vietnam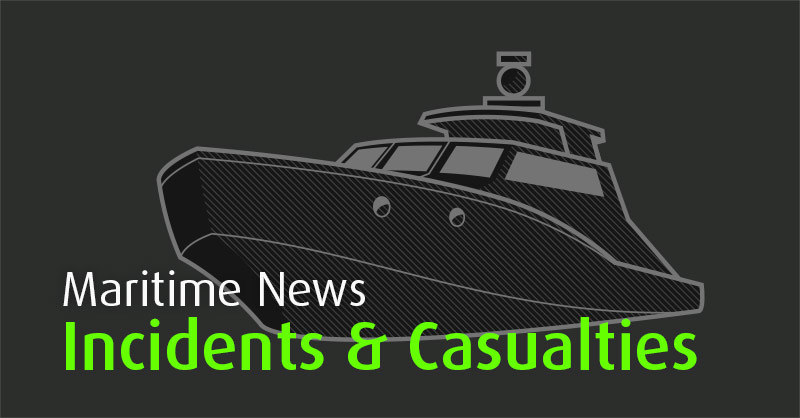 Vietnamnet.vn published news on three abandoned tankers in Hai Phong area, Vietnam, referring to Vietnam Maritime Administration VMA. According to news, tanker AMARI with 11 crew on board is stranded in Thai Binh province waters, south of Hai Phong, since she ran aground on July 28. Tankers SHUN DA with 11 crew and YONG WIN 18 with 12 crew are anchored off Nam Trieu Shipbuilding Company, Hai Phong, since middle of May. According to VMA, all three tankers are owned by China-based Jumbo Sino Investment Development Ltd. All crews weren't paid for months, owner doesn't provide vessels with any supplies, either. Crews survive on the supplies provided by local authorities. VMA unable contact the owner, what's going to happen to vessels and crews, is yet unknown.
Product tanker SHUN DA, IMO 8316998, dwt 7327, built 1984, flag Sierra Leone.