Korean tanker collided with fishing boat, Japan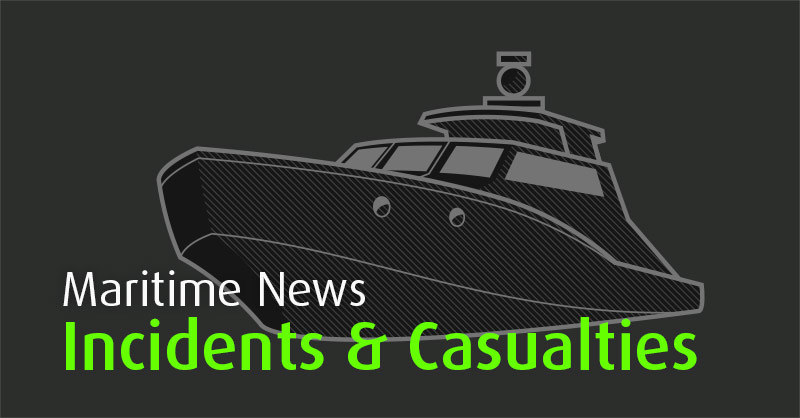 At 0815 Tokyo time Sep 11 Korean chemical tanker collided with a fishing boat of Saiki, Oita Prefecture, Japan, Bungo Channel. Boat skipper reported injured, understood slightly, tanker continued her voyage to Nagoya or Chiba. According to available data, tanker in question is registered in Singapore. The captain has been arrested.
Former information about PRETTY HANA have been wrong as this vessel wasn't involved in the mentioned accident.