Two crew of JIN LONG medevaced with burns, East China sea: UPDATE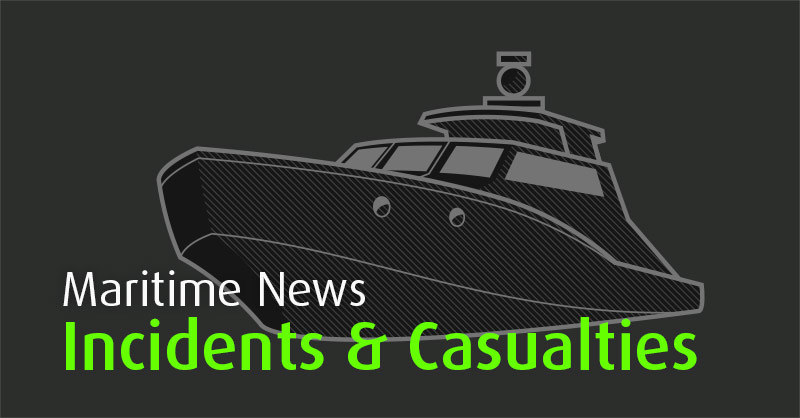 Weihai MRCC received an alert message from general cargo vessel JIN LONG at 0730 LT Sep 8, vessel reported two crew injured in fire. Vessel was some 17 nm southeast of Shidao, Shandong Province, China, East China sea. Rescue boat was sent, at around 1300 LT injured North Korean sailors were transferred to Shidao, and taken to hospital. Character of fire and damages, if any, unknown. Vessel arrived at Shidao anchorage shortly after medevac, as of 1200 UTC she was at anchorage, most probably anchored.
UPDATE: Two crew suffered burns in the cabin, understood careless handling of electrical equipment or some inflammables. If there was fire, it was quickly extinguished. Vessel was en route from North Korea to Rizhao with cargo of coal. Two injured crew said to be in stable condition, no life threat.