Freighter aground, Papua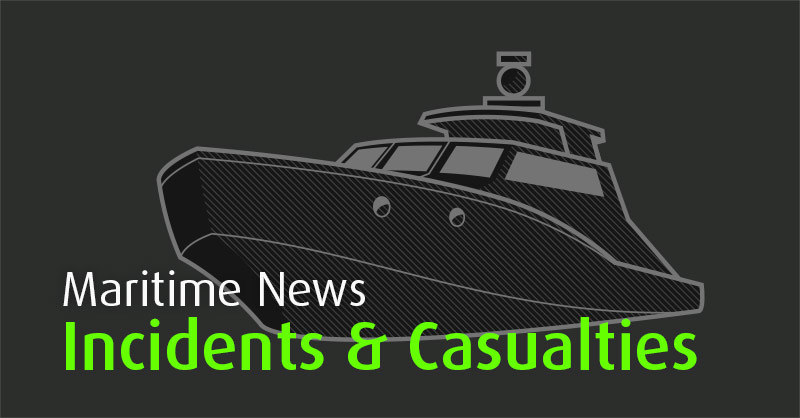 Landing craft LCT MARO INDAH ran aground on July 19 in reportedly, river Mumugu estuary, Asmat regency, Indonesian Papua, Arafura sea. Vessel had on board 46 passengers, 4 trucks, graders and excavators. After grounding, vessel developed list, passengers panicked, some of them jumped overboard, one went missing. As of July 22, status and condition of the vessel unknown.
Landing craft LCT MARO INDAH, IMO 8682347, GT 231, built 2013, flag Indonesia, owner PT Tunas Jaya.