British nuclear submarine HMS Ambush collided with bunkering tanker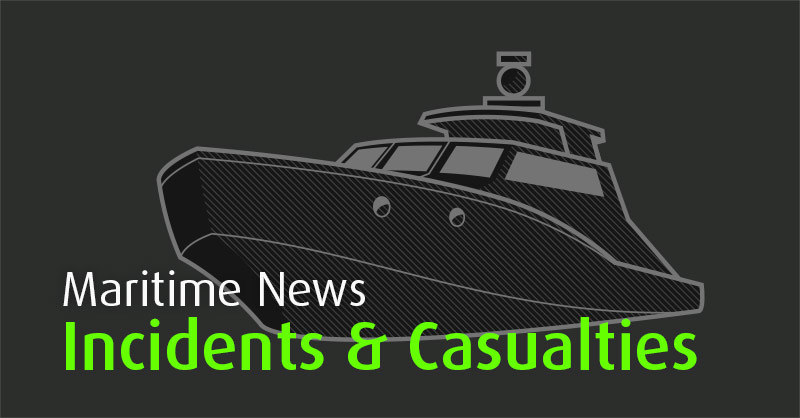 British nuclear submarine HMS Ambush sustained damage to her conning tower after collision with a tanker, at around 1330 LT July 20 off Gibraltar, reportedly in international waters. Submarine was submerged and according to some sources, surfacing, when she collided with a merchant vessel. According to British Ministry of Defence, it was a glancing collision, leaving merchant vessel undamaged. HMS Ambush docked in Gibraltar just after 2100 LT, "the submarine suffered some external damage but there is absolutely no damage to her nuclear plant and no safety concerns", said Ministry of Defence.
Name of merchant vessel wasn't reveal, but according to local source, it was Gibraltar-based bunkering tanker, engaged in routine bunkering operation at sea.