Tug SERUDONG 3 five crew disappeared, kidnapping suspected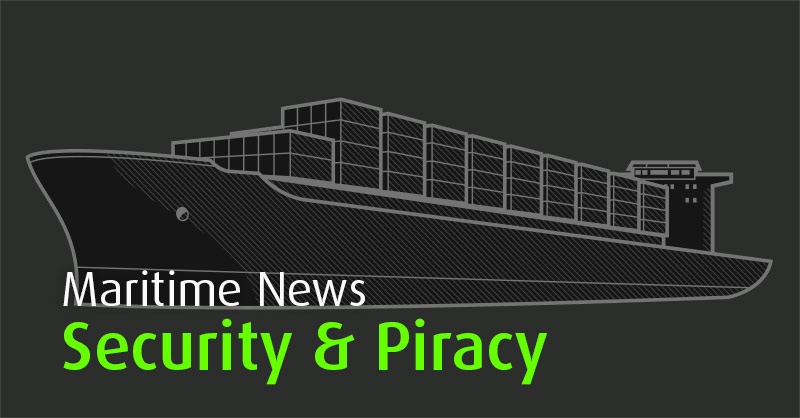 Tug SERUDONG 3 was found drifting in eastern Sabah waters, Malaysia, northernmost Kalimantan, off Lahat Datu port. SERUDONG 3 was spotted from a passing tug SABAH 9 in the afternoon July 18, which tried to contact SERUDONG 3, but failed. Police boarded tug and found it empty of people, 5 crew disappeared. The tug was towing barge SERUDING 4, it is not confirmed yet that the crew were kidnapped, there are rumors, that crew could abandon vessel because of conflict with owner.
No data found on SERUDING 3 tug, owner most probably, is Malaysian company SERUDONG SHIPPING SDN BHD, Sabah. Two tugs belonging to this company found in Equasis, SERUDONG 7 and 9, both of some 140 GT, recently built.