MARTINA C fire, 24 crew rescued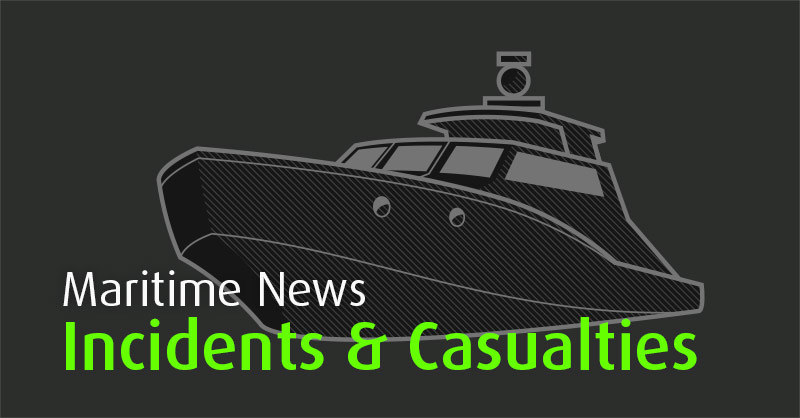 Fire erupted in engine room of fishing vessel MARTINA C on reportedly July 5, some 280 nm west of Buenaventure, Colombia, Pacific ocean. Master of the vessel reported via satellite phone to Colombian authorities, that fire spread from engine room to superstructure, 24 crew went into life boat. After five hours of search life boat was located by Colombian Navy ship, all 24 fishermen, including a Spanish (Captain), a Belgian, a Croatian, a Panamanian and 20 Ecuadorians, rescued. Vessel departed from Panama for fishing two days ago. Vessel is understood to remain afloat after fire burned itself out, owner sent another fishing vessel to pick up crew and estimate MARTINA C condition, planning to tow vessel to Ecuador.
Fishing vessel MARTINA C, IMO 7396836, GT 1492, built 1975, flag Ecuador.