Abu Sayyaf hijacked another vessel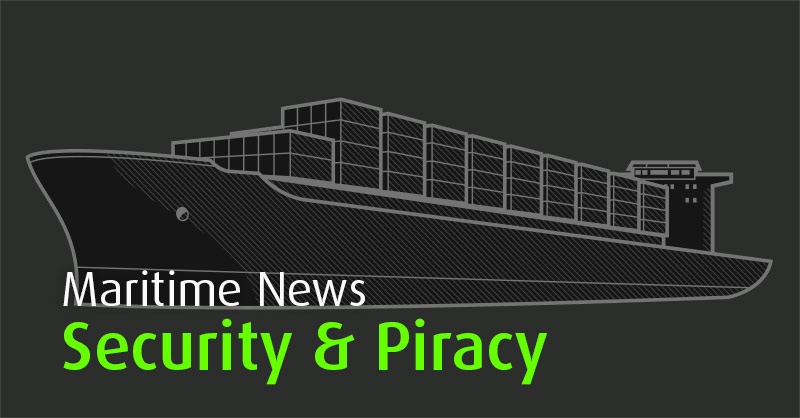 An Indonesian vessel with 13 Indonesian crew was reportedly hijacked in North Borneo – Philippines border area, date of hijack unknown. Wife of one of the crew said to media, that she received a phone call from her husband on June 22. Vessel left Sanga-sanga, Samarinda, east Kalimantan, on June 5. According to her statement, the vessel CHARLES 00, was hijacked by Abu Sayyaf militants, 8 of the crew were taken to unnamed island, 7 remain on board. No vessel under the name of CHARLES 00 found in databases, but there is a tug CHRALES, matching some details.
UPDATE: hijacked vessel confirmed as a tug CHARLES, but owner of the vessel, Rusianto Company, denies the hijack, saying that the vessel and crew are fine.
Tug CHARLES, IMO 8743191, GT 175, built 2006, flag Indonesia, manager RUSIANTO BERSAUDARA PT.