Freighter sank in Java sea, 1 dead 2 missing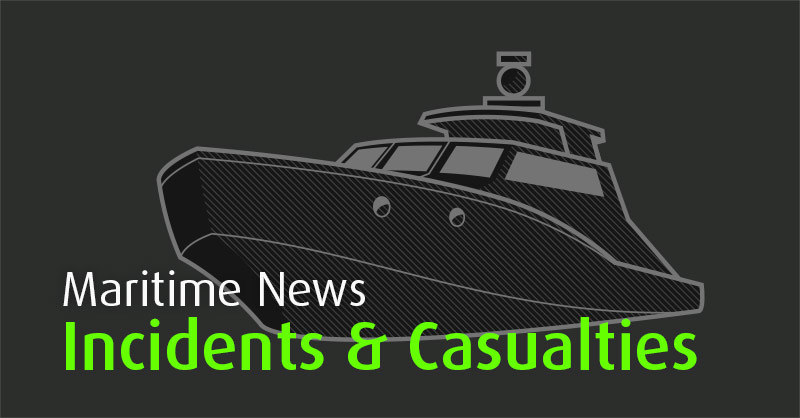 Freighter NUSANTARA DOLPHIN 1 sank at around 2200 LT June 18 in waters of Tanjung Putting, southwest Kalimantan, Indonesia, Java sea. Vessel loaded with 850 tons of fertilizer (first news said it was cement) was en route from Gresik to Kumai port, Tanjung Putting area. Freighter encountered rough seas and suddenly developed heavy list starboard, and sank in minutes – no doubt, because of cargo shift. 12 crew were rescued after floating in water for some hours, 1 was found dead, 2 went missing.
No data on NUSANTARA DOLPHIN 1, most probably it's a general cargo vessel of some 1,200-1,500 dwt.