Tug and barge hijack, South China sea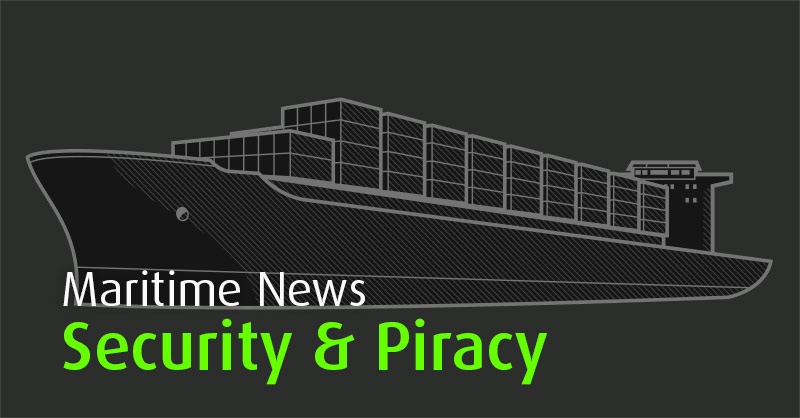 On 3 Jun 16, the ReCAAP ISC received information from the Sarawak and Sabah Shipowners' Association (SSSA) that the owner of tug boat, Ever Prosper towing barge, Ever Dignity had lost communication with the ships on 2 Jun 16. The barge Ever Dignity was carrying crude palm kernel oil (CPKO). Another of the company's tug boat, Ever Master sighted a tug boat and barge were alongside the hijacked ships pumping out the CPKO. At about 0900 hrs on 3 Jun 16, Ever Prosper and barge, Ever Dignity were reported off Mukah, Sarawak, East Malaysia, Kalimantan.
The ReCAAP ISC reported the incident to the Malaysian Maritime Enforcement Agency (MMEA) immediately. Two MMEA ships were despatched from Bintulu, Sarawak to the location of the ships which was estimated 35 nm away from Bintulu. The MMEA reported that the perpetrators had robbed the crew and pumped out 3000 litres of the CPKO the night before, and entered Bintulu port after completed the transfer. The 10 crew was safe and one of the crew suffered injury to one of his eyes, believed to be punched by the perpetrators. The MMEA ships escorted Ever Prosper and Ever Dignity into Bintulu port in the early morning of 4 Jun 16; and the injured crew was brought to the hospital. Investigation is ongoing.
Tug EVERP PROSPER, GT 126, flag Indonesia. Oil barge EVER DIGNITY, GT 2104, flag Indonesia.