Speed boat with 31 foreign tourists capsized in Gulf of Siam UPDATE May 27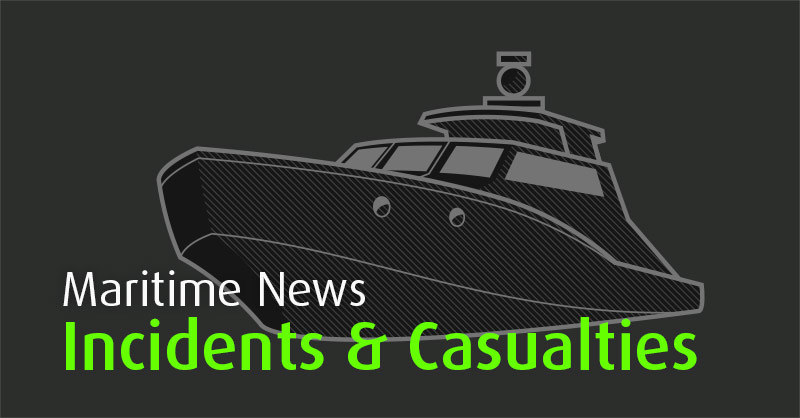 Three died, one missing

Speed boat Aang Thong Discovery 3 with 31 foreign tourists on board capsized in Lam Khaki (Cape Khaki) area at around 1700 Bangkok time in Gulf of Siam, while en route from Mu Ko Ang Thong National Park to Koh Samui, famous resort island. There were 36 people on board, including 4 crew. 30 people were almost immediately picked up by another speed boat, which happened to be nearby, the rest were rescued by rescue service boat. No injures reported.

UPDATE May 27:
The Aang Thong Discovery 3 was carrying 32 tourists, a guide and three crewmen. Briton Monica Cozma, 28, and German Kafo Franeiska, 29, died at the scene when the boat capsized in wind-whipped seas.The other passengers thrown into the sea were British, German, Belgium, Chinese, Thai, Romanian and Austrian. Most were quickly rescued by another speedboat passing by while the remaining passenger and crew were picked up later by an official rescue boat. Three women and a man remained hospitalised Friday.
Teams were still searching for two missing foreigners, later identified as Briton Jason Robert Parnell and a 30-year-old Hong Kong woman. The body of the Hong Kong woman was found around 11am.
The tourists were not wearing life jackets on board and action could be taken against operator Ang Thong Discovery Co.