Hopper dredger PEREKOPSKIY stranded in Argentina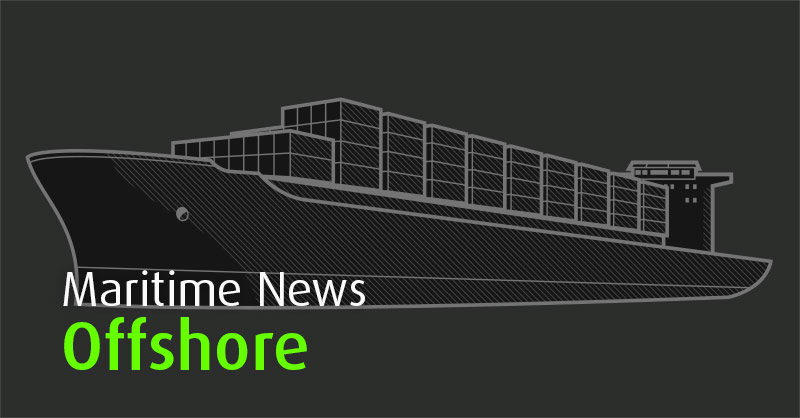 Hopper dredger PEREKOPSKIY is stranded in Argentine for already 17 months because of disputes between owner of the dredger and Rio Santiago Shipyard, Argentina. Ukrainian crew will be replaced with the new crew, also from Ukraine, on May 20. Reportedly new management of Ukrainian owner resumed a contract with Argentinian party.
Hopper dredger PEREKOPSKIY, IMO 8510831, GT 2671, built 1988, flag Ukraine, owner State-owned "Black sea - Azov fairways operator".