Hijacked tug MASSIVE 6 returned to owner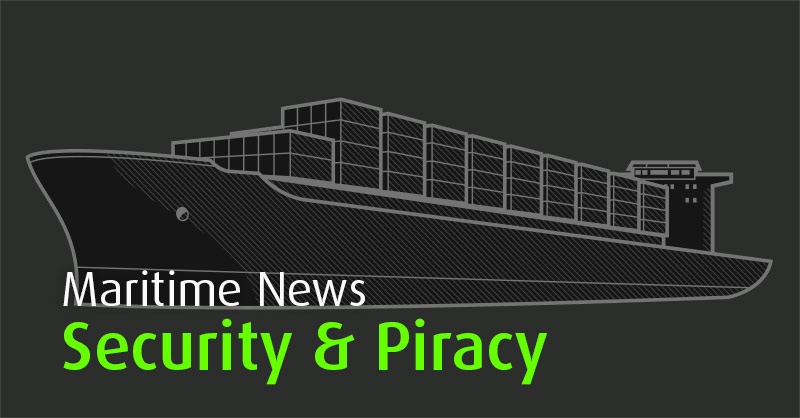 The tug MASSIVE 6, which has been hijacked by Abu Sayyaf militants on Apr 1 near Pulau Ligitan off Semporna in the east coast of Sabah while towing barge with 7500 tons of coal, was returned to its' owner, Highline Shipping Sdn. Bhd. Four kidnapped Malaysian crew were replaced with new crew. In the first news the name of the tug was misspelled.

Previous news:
Malaysian vessel attacked, 4 crew kidnapped
April 2, 2016
Four crewmen of a Malaysian vessel have been kidnapped by armed Filipino gunmen near Pulau Ligitan off Semporna in the east coast of Sabah at night Apr 1, reported The Star Online, Malaysia, and other media, referring to Malaysian Police press-release. Vessel according to Tha Star, was en route from Manila to Tawau, Sabah, Malaysia, northeast Borneo, she was attacked by 8 armed Filipino nationalities on a speedboat near Pulau Ligitan off Semporna, Celebes sea. they took 4 hostages of Malaysian nationality and fled, leaving behind other crew, three Myanmar and two Indonesians. Vessel is identified by The Star as Malaysian mv MASFIVE 6, but there is no such vessel in databases. Other media said it's a tug, but according to The Star, vessel was returning from Manila to Tawau after delivering to Manila cargo of logs. It is not known yet who the hijackers are, just pirates or militants from terrorist group.