Motor yacht MIRACLE fire, 6 crew rescued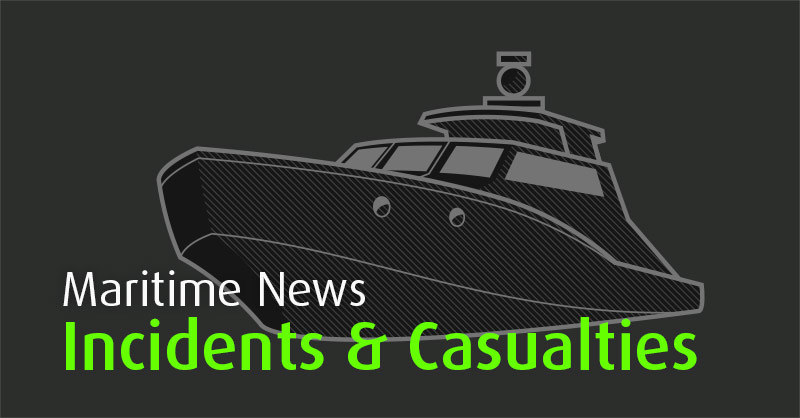 USCG SAN JUAN, Puerto Rico report:
Two Australian, a South African and three U.S. citizens, were reportedly traveling from Fort Lauderdale, Fla. to Antigua aboard motor yacht Miracle, when a fire broke out onboard that engulfed the vessel in flames, approximately 70 nautical miles north of Mona Island, Puerto Rico, in the evening Mar 14.
Coast Guard watchstanders in Sector San Juand received a MAYDAY call from the Miracle, via VHF-Channel 16 marine radio transmission, reporting a fire onboard and that the passengers were abandoning the vessel to a 32-foot tender the yacht was towing.
The crew of the Coast Guard Cutter Joseph Napier escorted a tender with five men and a woman onboard to Anasco, Puerto Rico.
The Joseph Napier is a 154-foot Fast Response Cutter homeported in San Juan, Puerto Rico.