​ Capesize NEW MYKONOS probable total loss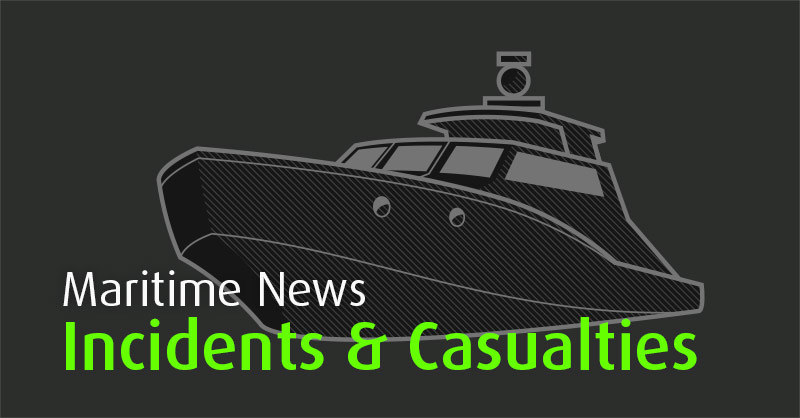 Capesize NEW MYKONOS feared to be total loss, salvage impossible, reason said to be adverse weather. Contracted salvor, SMIT Salvage, is tasked with pumping out some 2500 tons of fuel. Vessel is in full load with 160000 tons of coal. Vessel reportedly is hard aground on a sandy bottom, cause of grounding yet unknown. Crew evacuated, SMIT Salvage team said to be still on board.
Grounding news:
Capesize NEW MYKONOS hard aground
Bulk carrier NEW MYKONOS ran aground in the afternoon Feb 29 in position 25 39S 045 29E, 5 nm south of Faux Cap, southern Madagascar, while en route from Richards Bay SAR to Vizag, India, with cargo of coal. Smit Salvage contracted. As of 0600 UTC Mar 5 vessel was in the same position, still aground.