Air carrier INS Viraat fire, Chief Engineer died, Goa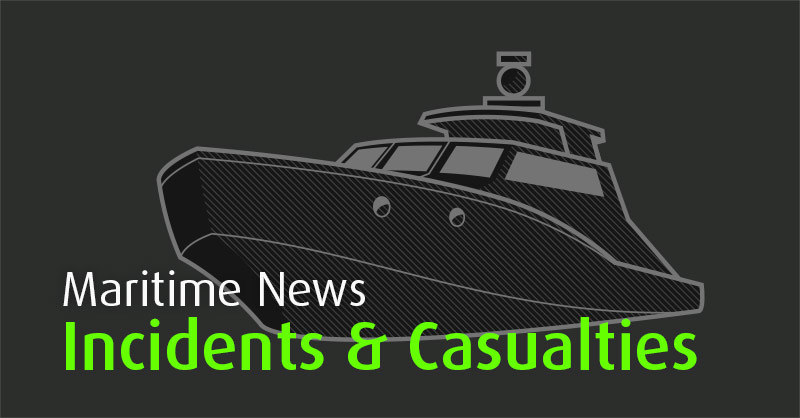 NEW DELHI -- One sailor was killed and three others were injured after a fire broke out onboard India's soon to be decommissioned aircraft carrier INS Viraat in Goa. The ship reported an incident of a stream leak and a "minor fire" on one of the its boiler rooms late in the afternoon Mar 6, a navy spokesperson said.
While he claimed that the incident was quickly brought under control, four sailors sustained injuries while combating the fire.
One of them, Chief Engineer Mechanic Ashu Singh was critical, having suffered smoke inhalation, the spokesperson said. He was shifted to the Naval Hospital in Goa where he suffered a cardiac arrest and died, the official said, adding the other three are "under treatment and out of danger".
'Viraat', one of the two aircraft carrier that India is operating, is expected to sail back to Mumbai soon.
INS Viraat had first served the British Navy for over 30 years, before being bought by India. It was inducted into the Indian Navy in 1987 after undergoing extensive refit. The ship, which also saw action in the Falklands War and was India's sole carrier for over a decade, attended the International Fleet Review at Visakhapatnam in February.
http://www.huffingtonpost.in/2016/03/07/ins-viraat_n_9396458.html
Indian Navy air carrier INS Viraat, displacement 28700, built 1953, to be decommissioned in June 2016.