Product tanker MAXIMUS hijacked, situation unclear, Gulf of Guinea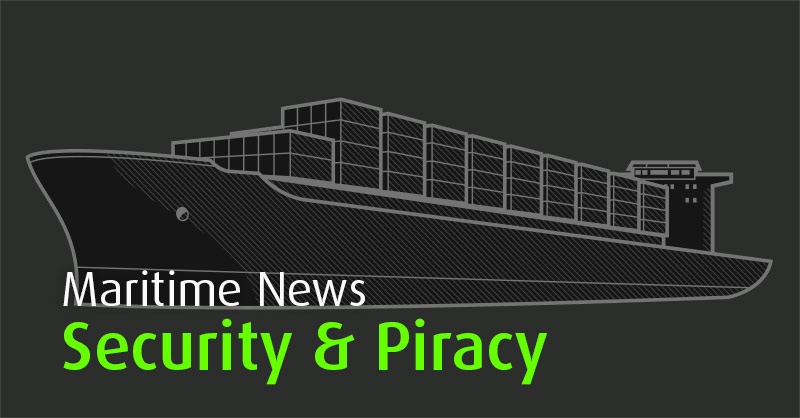 New Delhi: Ten Indian sailors have been rescued with the help of the Nigerian Navy after their ship was hijacked by pirates near Africa's Ivory Coast last Saturday, Foreign Minister Sushma Swaraj said in a tweet on Sunday.The ship, called Maximus, had 11 Indian crew members on board. Once the news of the hijacking came in, India requested Ghana and Nigeria to follow the ship, the minister tweeted.
Twitter: We have rescued 10 Indians with the help of Nigerian Navy. We are trying to rescue 11th Indian and a Pakistani crew member from the pirates. https://twitter.com/SushmaSwaraj
Comment:
It is not clear when exactly tanker was hijacked, probably it took place on Feb 11, when two unidentified vessels were attacked. It is not clear also, what happened to the vessel and what's her condition now. Last AIS of MAXIMUS are dated Feb 5-6, vessel was off Ivory Coast shore.

Feb 11 attacks news:
Two vessels attacked in Gulf of Guinea
Posted on February 12, 2016
Two vessels were reported as attacked and hijacked in Gulf of Guinea on Feb 11. One was attacked at 1500 UTC some 50 nm south of Bayelsa coast, Nigeria, in vicinity 03 36N 005 35E. Another one was attacked at 2100 UTC 75 nm south of Abijan, Ivory Coast. No other information available.