Foreign seamen banned from Ukraine ports if they visited Crimea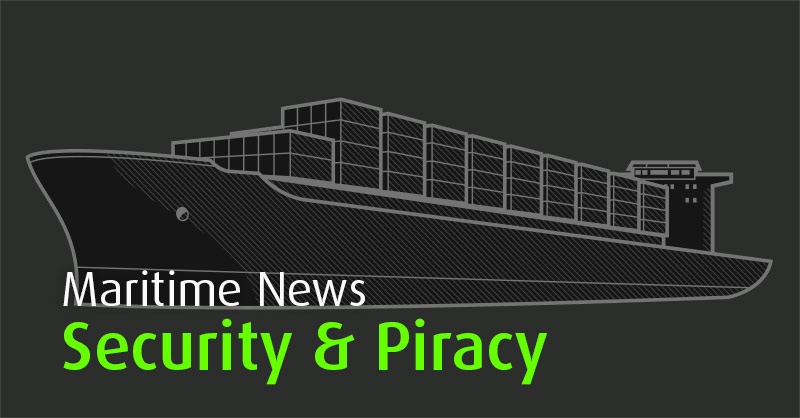 Security Agency of Ukraine is to ban from entering Ukraine foreign seamen who visited occupied by Russia Crimea as crew members of merchant ships, which illegally called Crimean ports. Seamen found to be guilty of illegal visiting Crimean ports will be banned from entering Ukraine for a period of 3 years. Violators trying to enter Ukraine on board of vessels which didn't call Crimea, will be banned anyway, i.e. Security Agency of Ukraine is compiling Black List, registering seamen individually.
It will be quite a problem for regional ship owners, whether their vessels called Crimea or not.