Coastal freighter Paramushir capsized in the Pacific, 4 missing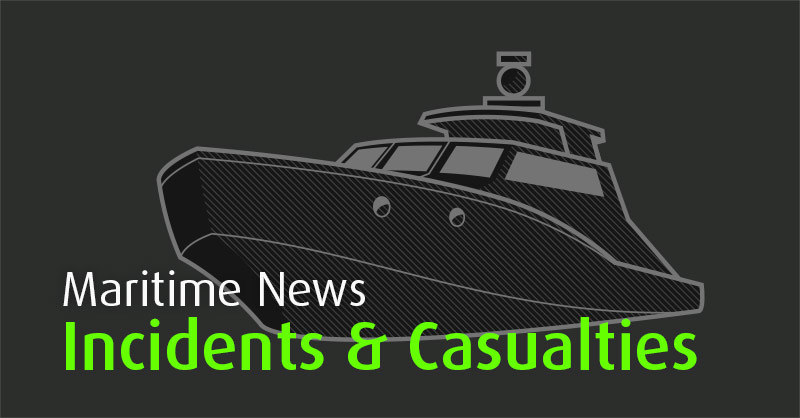 Deck cargo vessel Paramushir was spotted capsized in the Pacific ocean some 3 nm off Shumshu Island, Kuril Islands, Russia, in the evening Oct 17, by passing general cargo vessel Aldan (IMO 8603389). Aldan rescued one crew member on a life raft. There were 5 crew on board, 4 went missing, SAR under way, involving reefers Pregolskiy (IMO 8724341) and Anatoly Larin (IMO 8516641). Paramushir is a small coastal cargo vessel, no distress signal was issued, either by crew or by EPIRB (if there was EPIRB on board).
Deck cargo vessel Paramushir, IMO 8932871, displacement 369 tons, built 1978, flag Russia, owner Sakhmorflot Co., Yuzhno-Sakhalinsk.