Cyclone in Okhotsk sea, vessels sheltering from storm, one reportedly disabled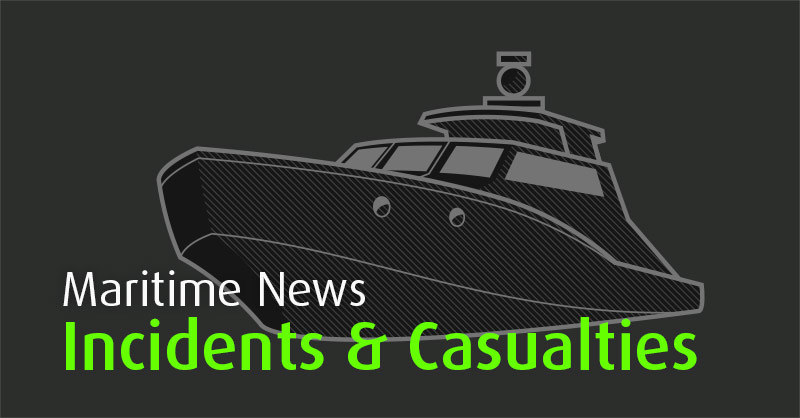 A depression in Okhotsk sea caused stron gale-force winds and high seas in Okhotsk sea and Northern Pacific east of Kamchatka Peninsula. Several freighters spotted sheltering from storm in First Kuril Strait area in Okhotsk sea west of Paramushir Island, among them bulk carrier Emerald Indah (IMO 9172428 en route from USA to Korea), bulk carrier Kristina (IMO 9520936, en route from China to Canada) and container general cargo ship Westwood Victoria (IMO 9226059, en route from USA to Japan).
Bulk carrier Maizuru Daikoku at night Oct 8 was reported by Russian CG to be drifting towards Kamchatka Peninsula eastern coast, under the strong eastern wind up to 20 meters/sec, in vicinity 50 50N 159 40E. Vessel presumably suffered mechanical trouble, but it is unconfirmed. Maizuru Daikoku is en route from Canada to Vostochniy/Nakhodka, Primorye, Russia.