Trawler Lincoln sinking, 9 dead 3 missing, SAR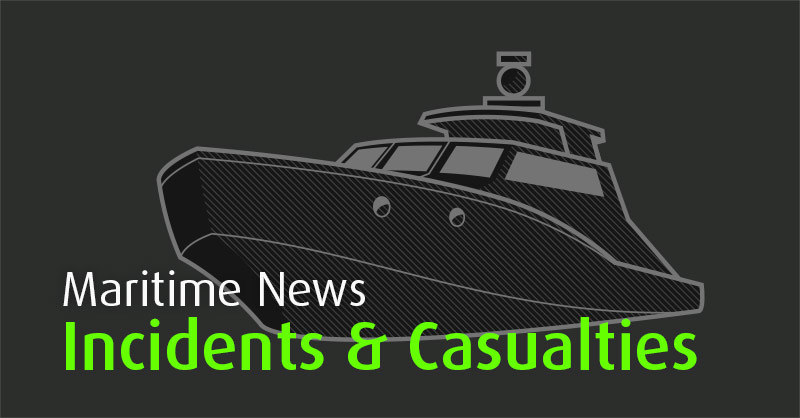 South African 42-meter trawler Lincoln issued distress signal at 1806 LT Sep 27, in reportedly, False Bay, south of Cape Town, SAR. 21 crew reported abandoning sinking vessel after it started to take in water, in heavy weather. According to National Sea Rescue Institute SAR latest update, 9 crew confirmed dead, 9 rescued, 3 still missing. A large-scale search and rescue operation under way. Vessel didn't sink, it was taken on tow by Viking Fishing Companies rescue vessel, in an attempt to tow it to Port of Table Bay.
No data found on fv Lincoln.