Two tankers detained for illegal STS, Singapore Strait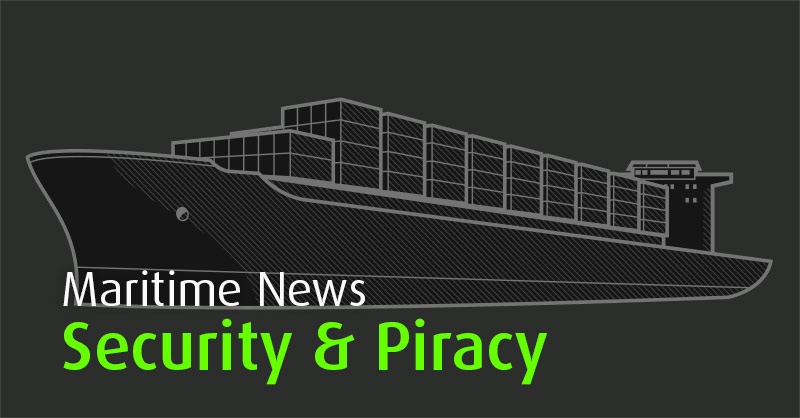 The Malaysian Maritime Enforcement Agency (MMEA) detained two tankers for illegal STS operation in waters of Pengerang, Kota Tinggi, Malaysia, Singapore Strait, on Aug 31. Vessels didn't have required papers and permits, masters and chief engineers of both tankers were taken to police for investigation.
Product tanker Marina 88, IMO 8031639, dwt 1811, built 1980, flag Guadeloupe, manager unknown.
Product tanker Sea Fortune, IMO 8031770, dwt 2611, built 1978, flag Equatorial Guinea, manager unknown.