Lighter with 1000 tons of clinker sank on Ko Sichang road, Thailand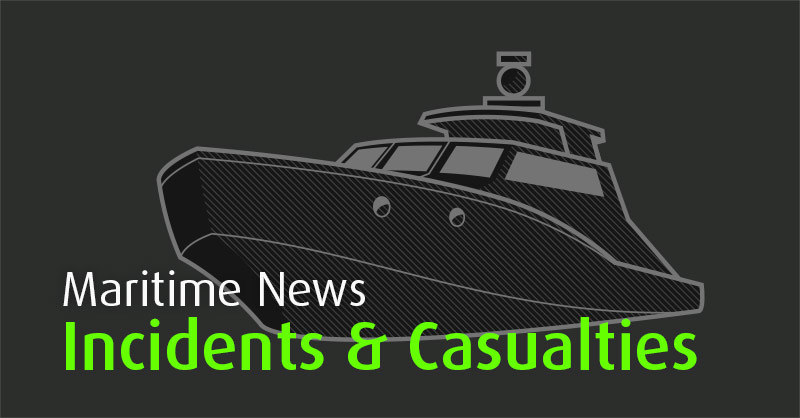 Coastal bulk cargo lighter Pumi Ratn Nawa 2 sank at around 2000 LT Aug 19 in Sri Racha waters, Ko Sichang road, Gulf of Siam, Thailand, with 1087 tons of clinker on board. Clinker was to be loaded to a anchored bulk carrier, destined for Bangladesh. Lighter was caught in stormy weather with high seas.
Pumi Ratn Nawa 2, reg.number 391002030, gt 2129, flag Thailand.