Ferry Wonderful Stars on fire, 544 passengers safe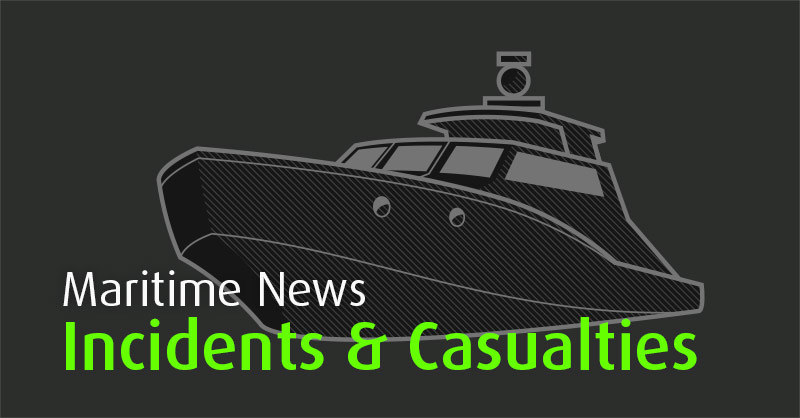 Fire erupted on board of ferry Wonderful Stars on Aug 15 shortly after she docked in Ormoc, Leyte island, Philippines, from Cebu city. 544 passengers on board rushed to the shore, some jumped overboard. Miraculously no one was injured. 2 crew out of 59 were slightly injured. Firefighters are fighting the fire.
Passenger ro-ro vessel Wonderful Stars, IMO 7903809, gt 1297, built 1979, flag Philippines.