Freighter and chemical tanker collided in Chiba waters, Japan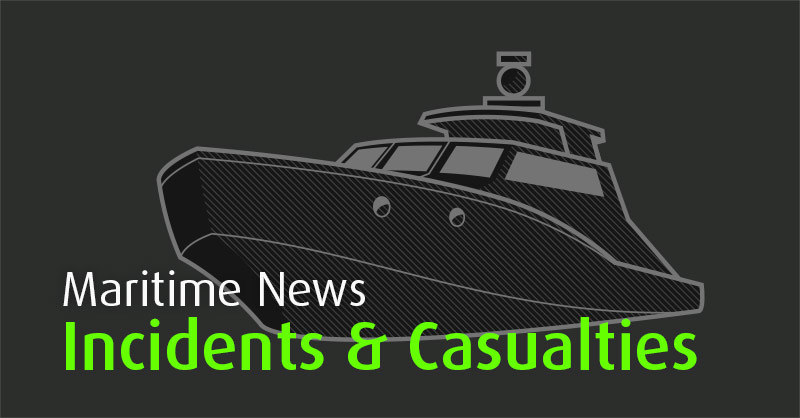 Sand carrier Shinto Maru and checmial tanker Hoshin Maru collided some 7 nm east of Isumi, Chiba, eastern coast of Honshu Island, at around 0050 Tokyo time July 31 in dense fog. Reportedly both vessels suffered slight damages, and were allowed to continue their voyages.
Sand carrier Shinto Maru, IMO 7648461, dwt 1530, built 1973, flag Korea.