Pirates attack fishing vessel, Malacca Strait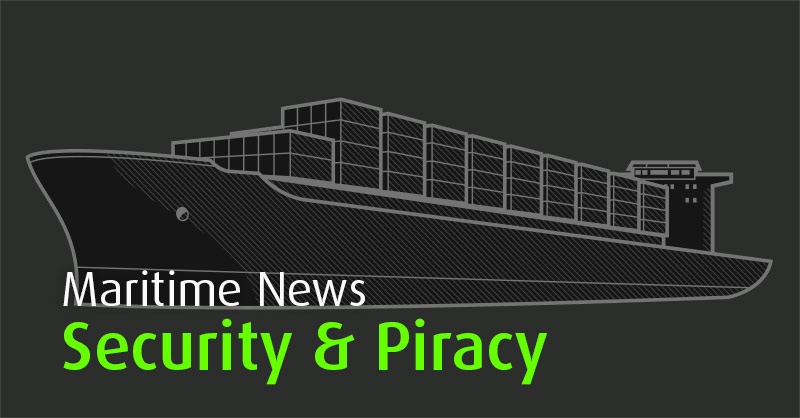 Fishing vessel Maju Jaya was attacked by pirates on July 26 in Tamiang waters, Aceh, North Sumatra, Malacca Strait, in position 04 53N 098 37E. Another fishing vessel closed Maju Jaya from portside, two armed pirates went on board of Maju Jaya, threatening crew with guns. They took vessel's documents, electronic equipment, mobile phones and fuel, and then fled. Crew unharmed.
Fishing vessel Maju Jaya, MMSI 525003002, length 30 meters, flag Indonesia.