Tug and tender detained, Russian tanker pending arrest, for Crimean sanctions violation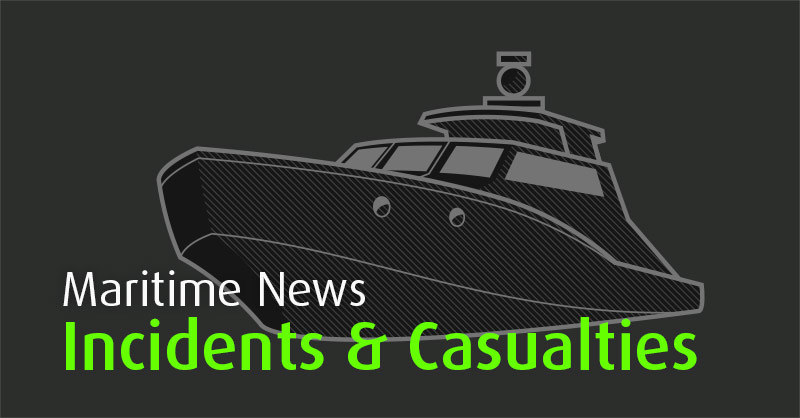 Port tender Katran and tug Aliot were detained by Ukrainian Coast Guard near Tendrovskaya shoal, Kherson region, Black sea, on July 11-12. Both vessels were anchored with AIS off. Vessels were inspected, strong evidences found that the vessels were violating sanctions imposed on Crimean shipping, by regular calls to Crimean ports. Both vessels detained.
Russian product tanker arrived to Kherson port, Ukraine, on July 10, and presently is docked in Kherson Oil Terminal. Vessel was violating sanctions and called Crimean ports at least twice. Ukrainian activists ask authorities to detain vessel for investigation and prosecution.