Chinese freighters collided off Ningde, both damaged, crews evacuated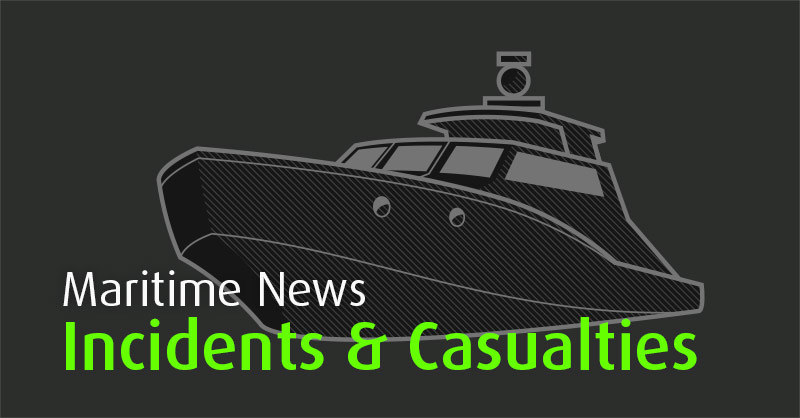 Chinese freighters Chang Fu Xing and Hong Wei 298 collided at around 2330 LT July 6, 15 nm east of Ningde, Fujian province, China. Both vessels were damaged, Chang Fu Xing suffered a breach in fore ballast tank with ensuing water ingress. Rescuers rushed to the site, reportedly there is no danger of sinking of both vessels, but nevertheless, crews of both vessels were evacuated. 13 crew was on board of Chang Fu Xing, and 18 crew on board of Hong Wei 298. Salvage under way, no leak reported.
General cargo vessel Chang Fu Xing, MMSI 412454020, dwt 5107, flag China.