Tugs collision, New Orleans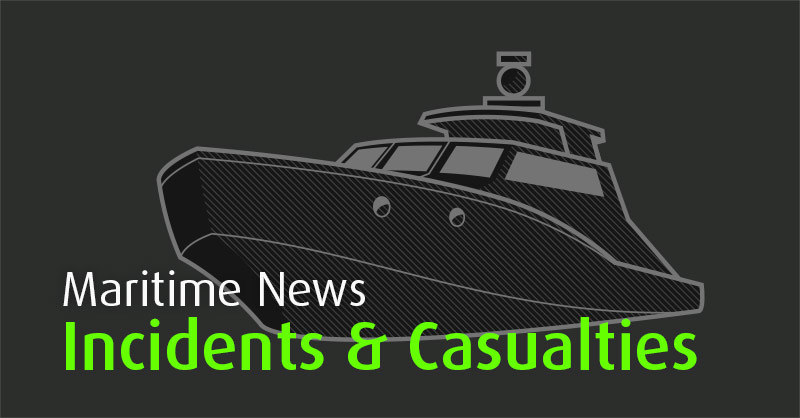 USCG Report: NEW ORLEANS – Coast Guard Sector New Orleans received a report of a collision between the two towing vessels, American Heritage and David G. Sehrt, near Vacherie, early on July 2 afternoon.
The collision resulted in several barges breaking loose; one barge, loaded with caustic soda, overturned but is out of the navigable waterway on the right descending bank, while the others were safely recovered.
The overturned barge released an unknown amount of caustic soda solution into the waterway. The worst case discharge is 23,672 gallons. This product will dissipate and neutralize soon after entering the water, posing minimal risk in the immediate vicinity of the barge. Coast Guard and local responders are monitoring the incident.
The River is open to all traffic.