Troubled frieghter Coastal Pride sank, crew rescued, Arabian sea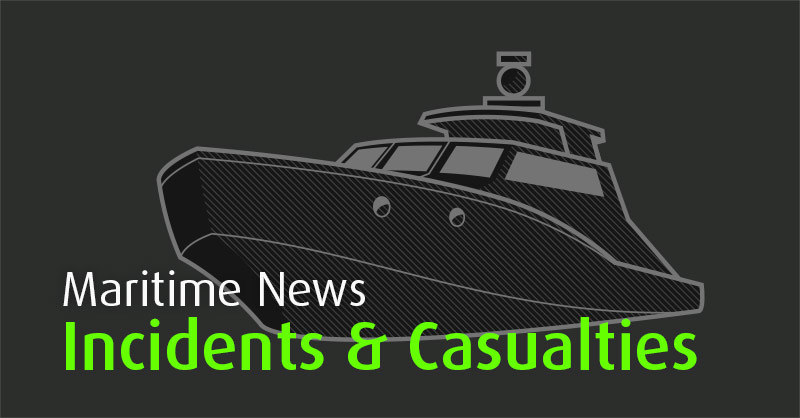 General cargo vessel Coastal Pride early in the morning June 24 capsized and reportedly, sank, some 15 nm off Dahanu, Daman coast, north of Mumbai, where she was anchored after engine failure on June 22. Vessel was said to be loaded with cement, so most probably she developed a list due to a cargo shift caused by rough sea. Indian Navy and Coast Guard rescued all 14 crew, who had to leave capsized and already submerged vessel. They were airlifted to safety by Navy and CG helicopters.
First news:
Freighter disabled in storm, Arabian sea
June 24, 2015
General cargo vessel COASTAL PRIDE with 11 crew and cargo of cement suffered mechanical failure while caught in storm on reportedly, June 22, and had to emergency anchor some 15 nm off Dahanu, north of Mumbai.