Tanker Orkin Harmony freed, crew safe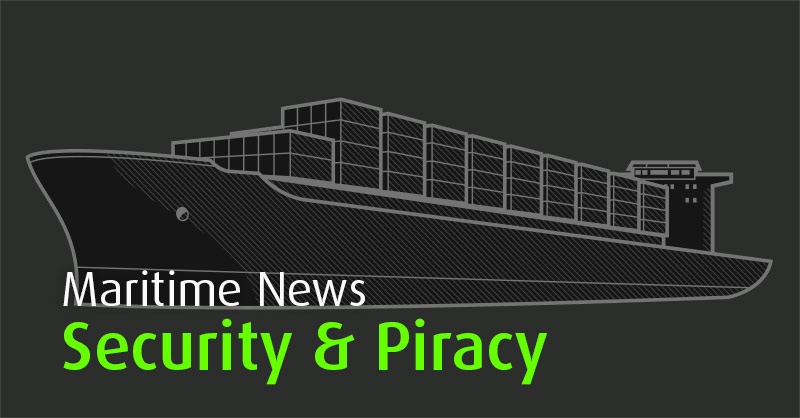 According to Malaysian Maritime Enforcement Agency (MMEA) statement, tanker Orkin Harmony was freed at around 0230 LT June 19, pirates after long and fruitless talks fled on one of tanker's lifeboats. Tanker is now under way sailing to Kuantan port, Malaysian South China sea coast, escorted by navies. No report on pirates, most probably they were intercepted. According to MMEA reports, at least some of the pirates are Indonesians, they behaved themselves "like amateurs", begging by the end to let them go. No casualties, no injures reported.

Tanker Orkim Harmony hijack soon to be over
Discrepant information on Orkim Harmony position and general situation is published by major and local media throughout the whole day June 18. Taking it all, it may be assumed, as of 1400 UTC June 18, that the vessel is still under pirates control, reportedly with some 8 armed pirates being on board. Vessel is either in Cambodian or in Thailand waters, pursued by forces of Malaysian Maritime Enforcement Agency (MMEA), Indonesian Navy, being joined in Thai waters by Thailand Navy. According to latest update from Reuters, crew and cargo are said to be safe, navies talking to pirates trying to persuade them to surrender. Most probably the story will be over by tomorrow, hopefully without injures or worse.

Hijack news:
June 13: One more tanker disappeared in South China Sea
ReCAAP report:
The ReCAAP ISC received information that the shipping company of Malaysia registered product tanker, Orkim Harmony had reported loss of communications with the vessel. The company had been receiving the vessel's hourly position update until 11 Jun 15 at about 2054 hrs. Subsequently, attempts to contact the vessel on all available communications were not successful. The ship's last known position was at 02 08.90N 104 27.30E (17 nm southwest of Pulau Aur, Malaysia).
The Malaysian Maritime Enforcement Agency (MMEA) and the Indonesian Navy has reportedly deployed patrol boats to search for Orkim Harmony. Orkim Harmony is carrying 6,000 metric tonnes of ULG 95 (petrol) and has crew comprising Indonesians, Malaysians and Myanmar nationals onboard.
Search under way.
Vessel was en route from Malakka Malaysia to Kuantan Malaysia.