LPG tanker Teknogas mysterious disappearance and strange explanation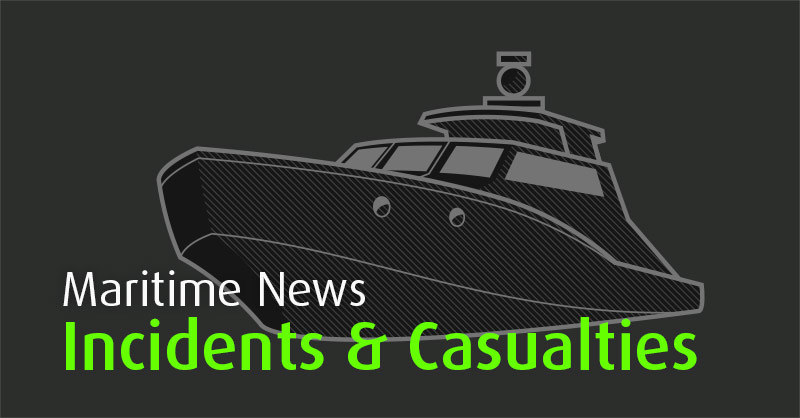 LPG tanker Teknogas, which disappeared after sending distress signal early in the morning June 10, on June 13 reappeared in Palembang, Indonesia, safe and unscathed. Shipowner explained the disappearance by a human fault – somebody named as "captain's colleague" pressed the distress button by accident. AIS signal disappeared before the time distress signal was issued. It all sounds rather strange, considering the area tanker was in. Vessel could easily contact passing vessels or swerve to come close enough to the Malaysian shore to enable mobile phones. Also, the time of the sailing seems to be too much for such a distance and tanker's service speed.
First news:
LPG tanker Teknogas issued distress signal and disappeared
June 11, 2015
LPG tanker Teknogas is en route from Hai Phong Vietnam to Palembang Indonesia, last AIS recorded was on June 8 in position 12 37N 109 34E, some 6 nm off Vietnam coast. At around 0230 UTC June 10 vessel issued distress signal in position 07 36N 108 00E, 200 nm south of Saigon, South China sea. No other information including AIS since then.