Freighter boarded by thugs was stormed by Navy teams, Panama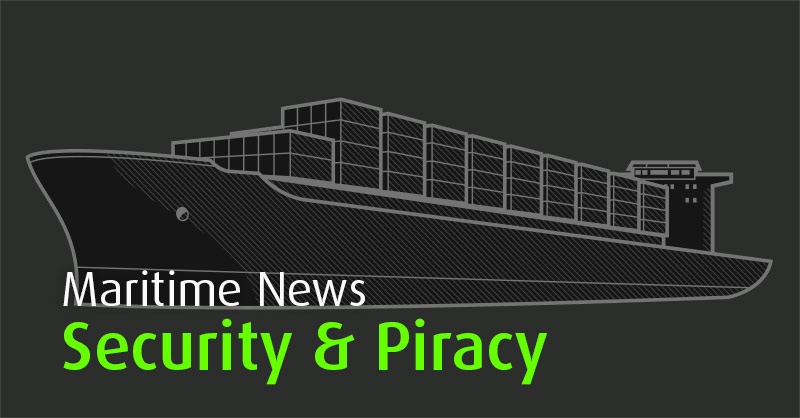 Agent of general cargo vessel VFM Alita reported to authorities on June 7 that the vessel, anchored off Colon port, Panama, was boarded by a bunch of thugs. Navy special forces units stormed the vessel and arrested 5 perpetrators. It is understood, that the vessel is in a lay-up, probably sold for a break-up. Vessel is anchored on Colon road since late 2014.
According to databases, vessel is Venezuela-flagged, according to news, Panama-flagged. Vessel is marked as "to be broken up".