Oil barge and a tug hard aground, Alaska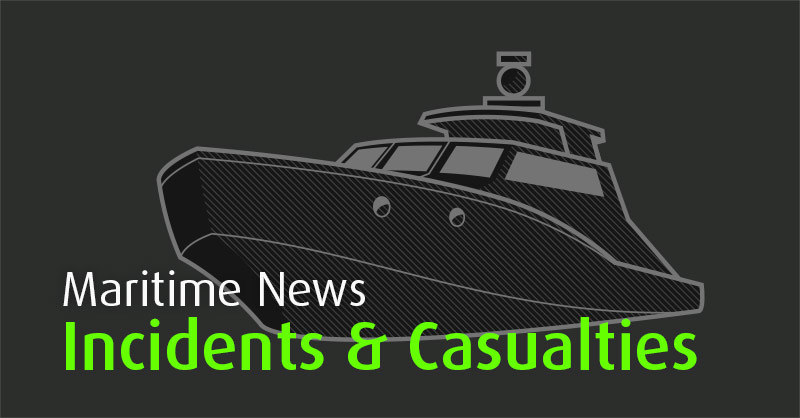 USCG report: ANCHORAGE, Alaska — The Coast Guard is responding to a barge grounded on the Kongiganak River near Bethel Friday.
The barge DBL165-1 grounded on June 3 with some 190 tons of jet fuel, 60 tons of diesel fuel and 3 tons of regular unleaded fuel aboard while being pushed by the tug vessel Nanchik. Attempts at re-floating the barge at high tide have failed.
An examination of the barge revealed no damage to the tanks or hull. A Coast Guard C-130 Hercules plane crew from Air Station Kodiak conducted an over flight of the vessel. No pollution or injuries have been reported. A Coast Guard pollution responder and marine inspector are scheduled to conduct onsite assessments of the response.