Freighter hijacked in South China sea, crew thrown or jumped overboard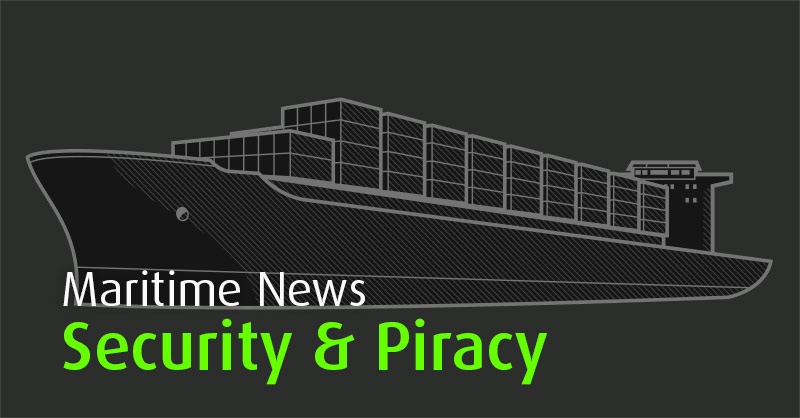 An Indonesian cargo vessel Mutiara was reportedly hijacked by pirates on June 3 east of Palau Bangka island, Indonesia, South China sea. Crew, again reportedly, was robbed and thrown overboard, or jumped overboard. Officials don't confirm hijack yet, but don't deny it, either. It is understood, that the officials don't know what happened, at least for sure, and are trying to get more information. Local fishermen said they spotted a large freighter without lights passing them by, at night June 3 or June 4, bearing the name Mutiara.
There are at least 5 vessels under the name of Mutiara, and a dozen more with the word Mutiara as part of the name, making identification impossible.