Iran threatens to sell Maersk Tigris unless Maersk pays the debt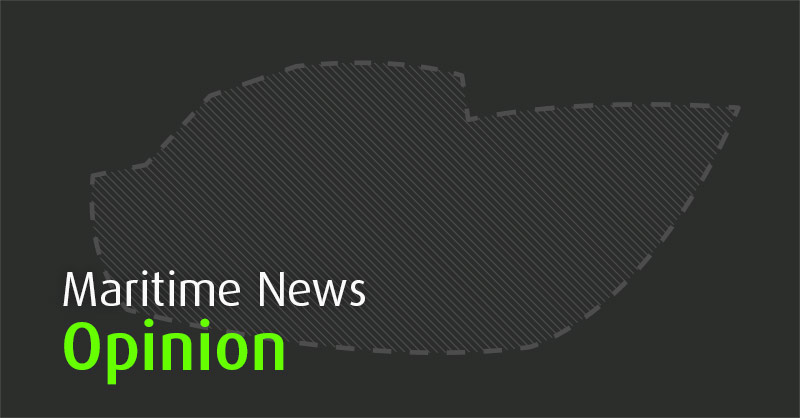 Iran's media say a commercial ship that was seized in Persian Gulf waters last week over a legal dispute between a local company and the Danish shipping line Maersk will be sold.
The announcement has been made by Hamid-Reza Jahanian, the managing director of Pars Tala'eyeh Oil Products Company which is involved in the legal row with Maersk.
Jahanian has emphasized that the ship and its cargo will be sold unless the Danish shipping company pays $10 million in losses that his company has suffered.
He has been quoted by MANA news agency as saying that the ship will be released "upon the payment of the amount."
Meanwhile, MANA says, Maersk officials have demanded to see the court documents by means of which the ship has been seized.
Iran's Foreign Ministry announced earlier that the MV Maersk Tigris had been seized in Persian Gulf waters upon an order by a court in Tehran. This, it said, followed a lawsuit filed by Pars Tala'eyeh over a financial dispute with Maersk.
The ministry added that the crew of the ship - mostly East Europeans and Asians - are in good condition, adding that the ship will be free to go once its row with the Iranian company is resolved.
http://www.presstv.ir/Detail/2015/05/05/409532/iran-maersk-ship-persian-gulf-gulf-dispute-pentagon-white-house-navy-obama-rouhani-zarif-nuclear-irgc-commander

Comment:
It will be interesting to see how Iran will sell the vessel and her cargo, and who will be the buyers. The vessel won't be able to leave Iran waters without the risk of being immediately intercepted in international waters, and returned to a rightful owner.
It doesn't look like Iran is blackmailing or threatening whoever is trying to "impress" with this hijack, it looks like an attempt to save the face – like you see, it's all financial, nothing personal or political, everything is in accordance with universal practices. Iran hijacked the vessel and now just doesn't know, what to do and how to back off without becoming a laughing stock.
Some States do behave themselves like drunk and very stupid teenagers, which for teenagers, is a common, even necessary pattern, to get the first negative life experiences. Why States are making fools of themselves here and there, is a mystery.
Voytenko Mikhail

Container ship Maersk Tigris captured by Iran in Strait of Hormuz
April 28, 2015
Container ship Maersk Tigris was hijacked by the Naval force of Iran's Islamic Revolutionary Guard Corps (IRGC) at around 0900 UTC Apr 28 in Strait of Hormuz. A U.S. government official said the ship was intercepted by the Naval force of Iran's Islamic Revolutionary Guard Corps (IRGC) at 0505 ET. Iranian forces boarded a Marshall Islands-flagged cargo ship in the Gulf on Tuesday after patrol boats fired warning shots across its bow and ordered it deeper into Iranian waters, the Pentagon said. Vessel was taken to Iranian port Bandar Abbas. U.S. planes and a destroyer were monitoring the situation. Vessel was en route from Jeddah Saudi Arabia to Jebel Ali, UAE. 21 crew by late March consisted of 16 Burma nationalities, 6 Romanians, 1 Russian and 1 Ukrainian.